Being part of many photographers groups on Facebook, I often see that some pictures of renowned photographers appear soft on Facebook. '
It's impossible that HE posted a soft picture' – I tell myself.
But indeed, it happened to me many times before that my a photo I uploaded to Facebook looked soft.
My face when I realised this: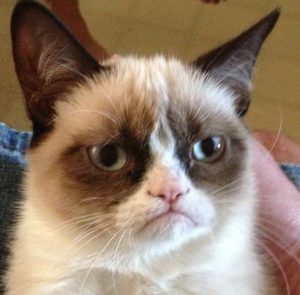 But then how come there are photographers whose photos are always super sharp on Facebook? What do they know that I don't?
Surely, the uploaded image size and sharpening must have an effect on this…
But is there anything else?
So I took my time, and conducted a test.Read more →