Did you know that after the lunar eclipse on 20 – 21 January 2019, the next one will be in 26th May 2021?
There'll be no total lunar eclipses for 2.5 years!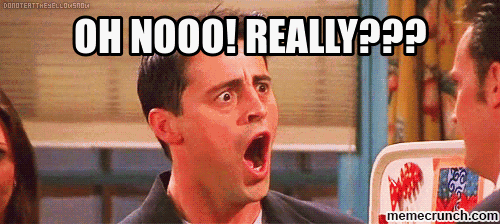 So hopefully the sky will be clear on this evening, and we'll have our chance to shoot this beautiful celestial phenomenon. Fingers crossed!
In this article I've collected the useful infos about this eclipse, and also included my tips for taking photos of it.Read more →