Disclaimer: some of the links below are affiliate links. This means if you sign up with those services, I will benefit from that. But this means no extra cost to you, or often it means even lower prices.
I have to emphasize that I only recommend services I tried and used.
---
#1. Photo sharing / portfolio making – Smugmug
Smugmug.com is one of the most known photo sharing / portfolio website builders out there. It started as a family business many years ago, and now they became so big that they even took over Flickr.
They are all about the photographer, and all the feature they have will help you build a better looking site (and sell more photos).
I have an article why I like Smugmug as a photographer, check that out.
You can have a free 14 day trial, and you can get 20% off from your first year using this link.
---
#2. Newsletter service provider – Convertkit

Convertkit is one of the best newsletter service providers designed specifically for bloggers/small businesses.
I've been using them since summer 2016, and I've been 100% satisfied with their service. If you've ever tried to use other autoresponders (like Mailchimp), you may know that they can be a pain in the ass…
But Convertkit is really straightforward to use, and they excellent automations and pre-outlined sequences that make your life so much easier!
It's founder, Nathan Barry, is a super helpful and interesting guy too (has books on webdesign, so no wonder why Convertkit feels great), it's worth to follow his blog as well.
---
#3. Graphics for the web – Canva
Canva.com is the go to editor for anyone wanting cool looking, easily editable graphics.
As I make tons of illustration, Canva is a life saver! Although I'm a photographer, I hate using Photoshop, and most often I just need to put some photos together with some text: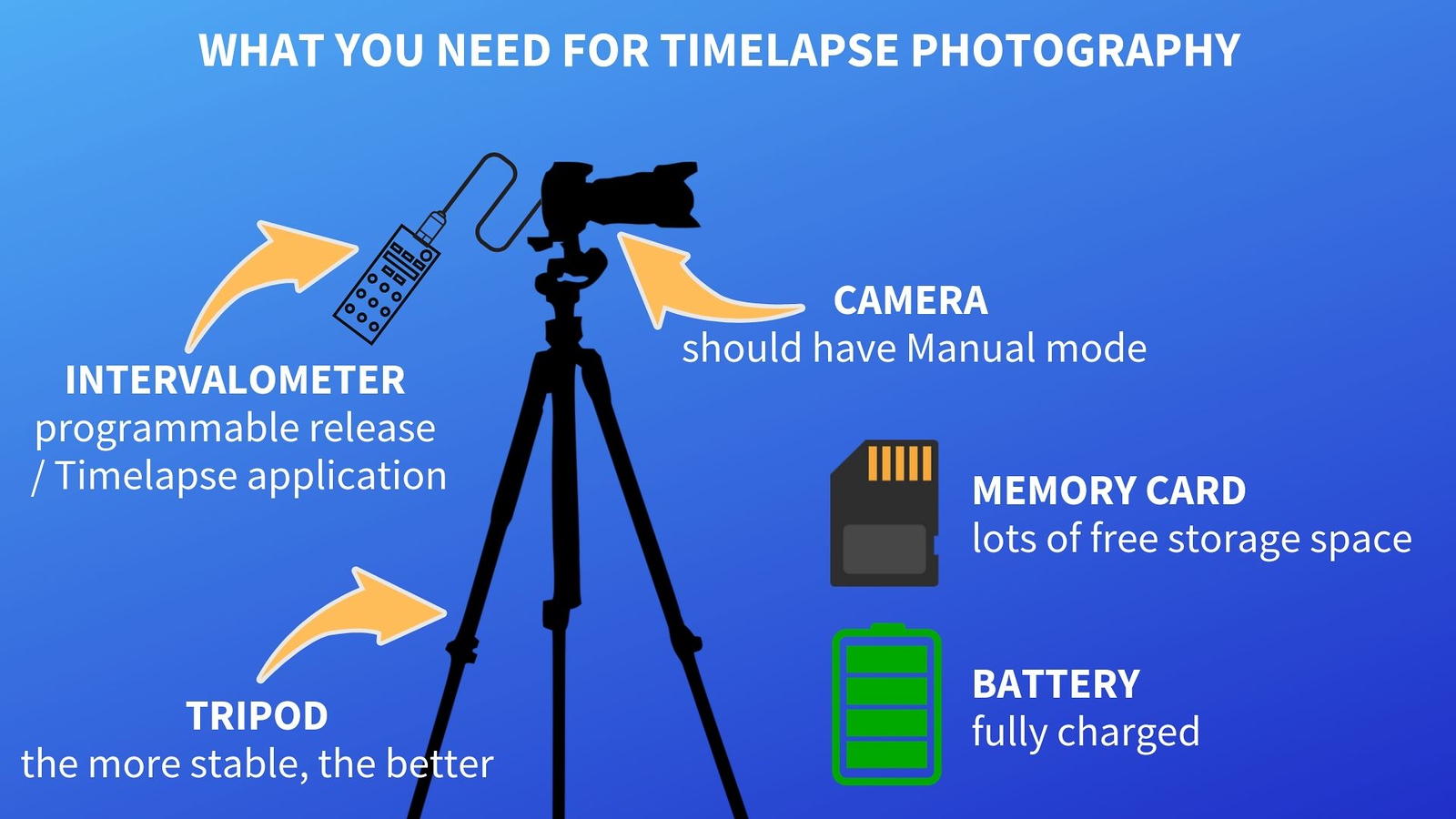 Canva has a free plan, but for 10 USD per month you get a lot more options.
---
#4. WordPress Website theme I use – Genesis
Genesis Framework is the theme system I use on my self-hosted WordPress website (like the one you are reading right now).
Genesis is a light-weight, extremely efficient WordPress theme that helps me rank very well on Google Searches.
---
#5. Photo website maker – Pixpa
Pixpa is a super easy-to-use website builder with outstanding features (like selling physical prints fulfilled by you).
I already reviewed Pixpa in this article.
If you have any other recommendation, please share it in the comments.