From one photographer to another…
Super useful resources I've collected over 11 years in photography business.
From calculators to hand-picked list of photographers, here are my personal recommendations.

It's FREE! Have fun browsing!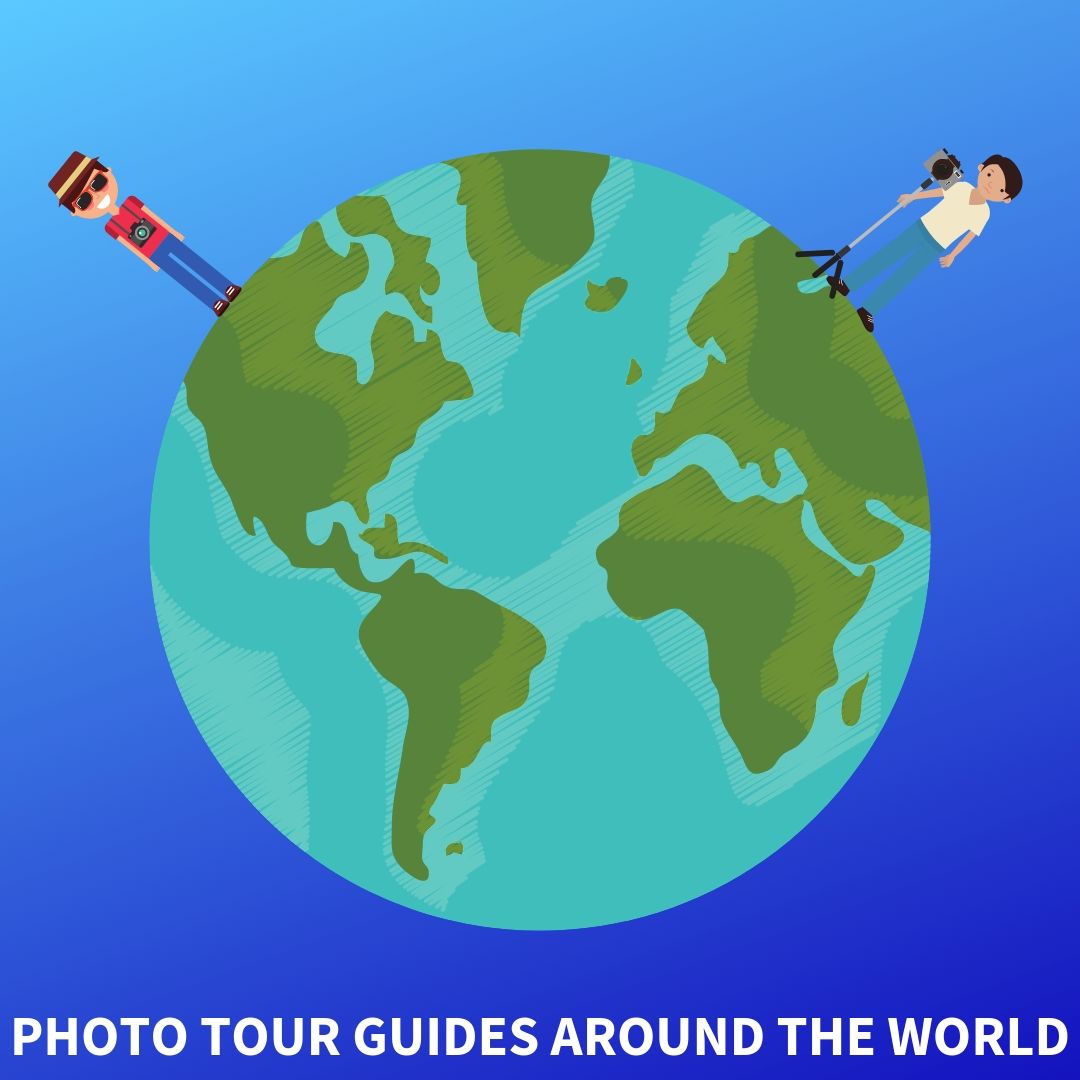 Photography tour guides around the world
Are you travelling somewhere and want some guidance from a local photographer?
Do you have just a limited time to explore your destination?
Then hiring a pro photography guide is the best decision!
Here are my handpicked colleagues around the world (that passed my pretty strict criteria)
Photography Calculators
My own calculators that will help you in night and timelapse photography.
What's a good shutter speed for stars? When will they leave trails?
How many frames should you take for a timelapse sequence?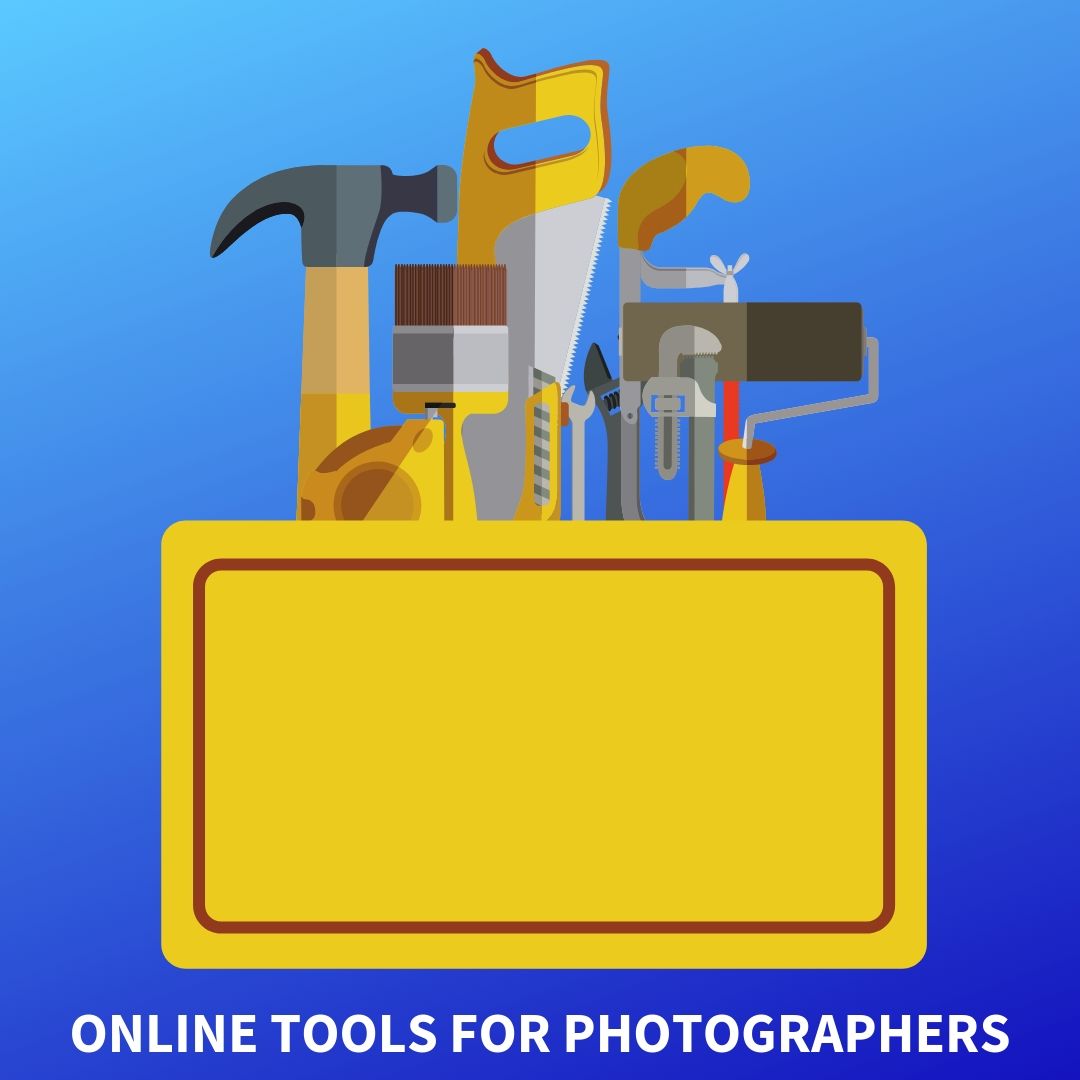 Photography tools for the web
Browse through the online tools I use to manage my photo tour guide business.
From photo sharing through webdesign to newsletter sending – here are my picks
Did you find my photography resources useful?
If yes, sharing this page can really help me.

Also, you can signup for my newsletter by clicking here (and you'll also get a FREE checklist for Milky Way photography as well).