Photographing fireworks is EASY!
In this video I go through my favorite method to take firework photos.
Instead of using the traditional "Bulb mode" technique, I rather go for taking identical, shorter exposures, and stack later in post (if needed).
Check out my video, where I break down the process from camera settings to editing in Lightroom / Photoshop.
And don't forget to download the checklist! 🙂
There are a lot of things that you have to pay attention when setting up the camera. So I've put together a FREE checklist PDF, that can help you to pick the best settings. ↓ Download my Fireworks Photography checklist here ↓
Fireworks photos of Budapest I took with this method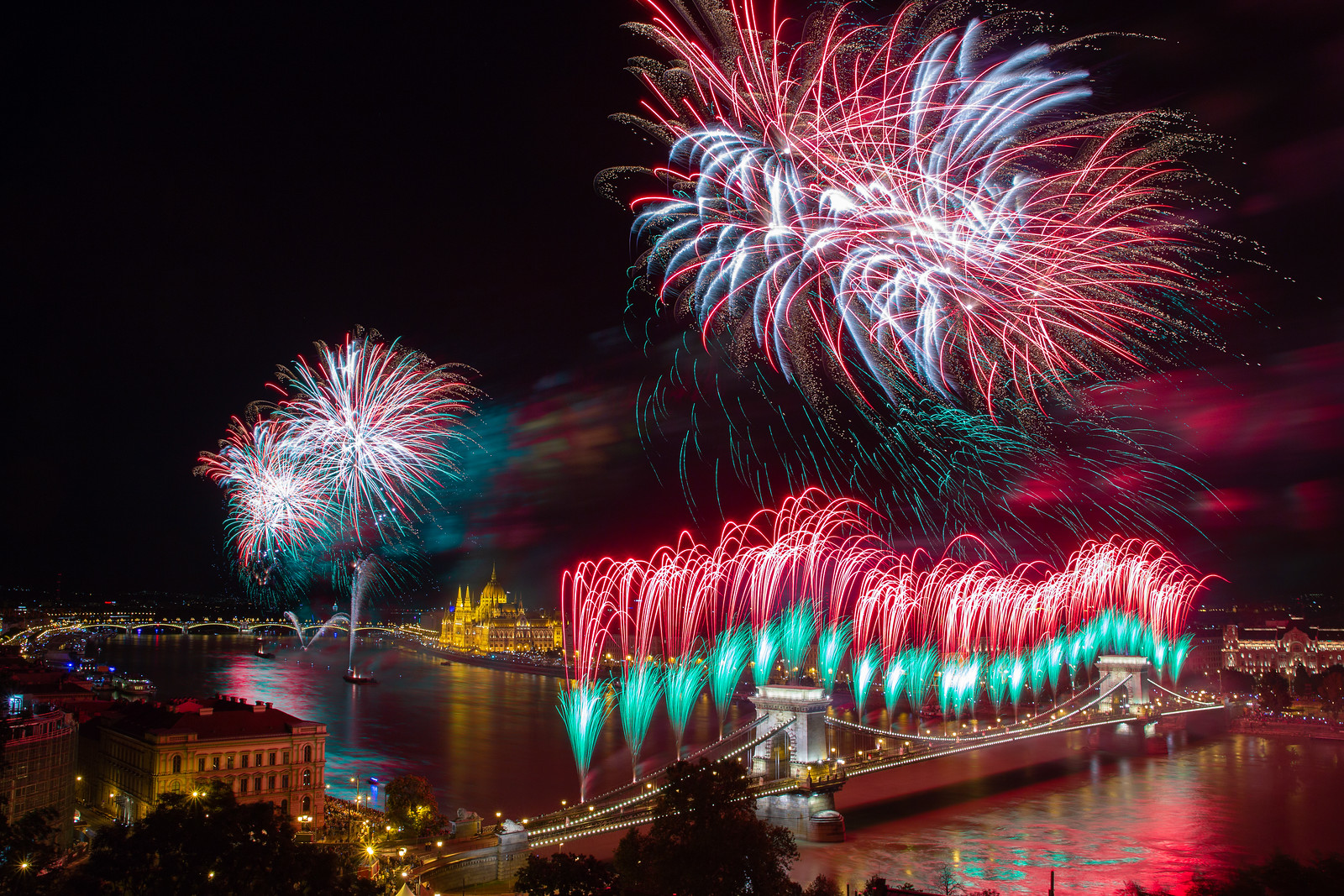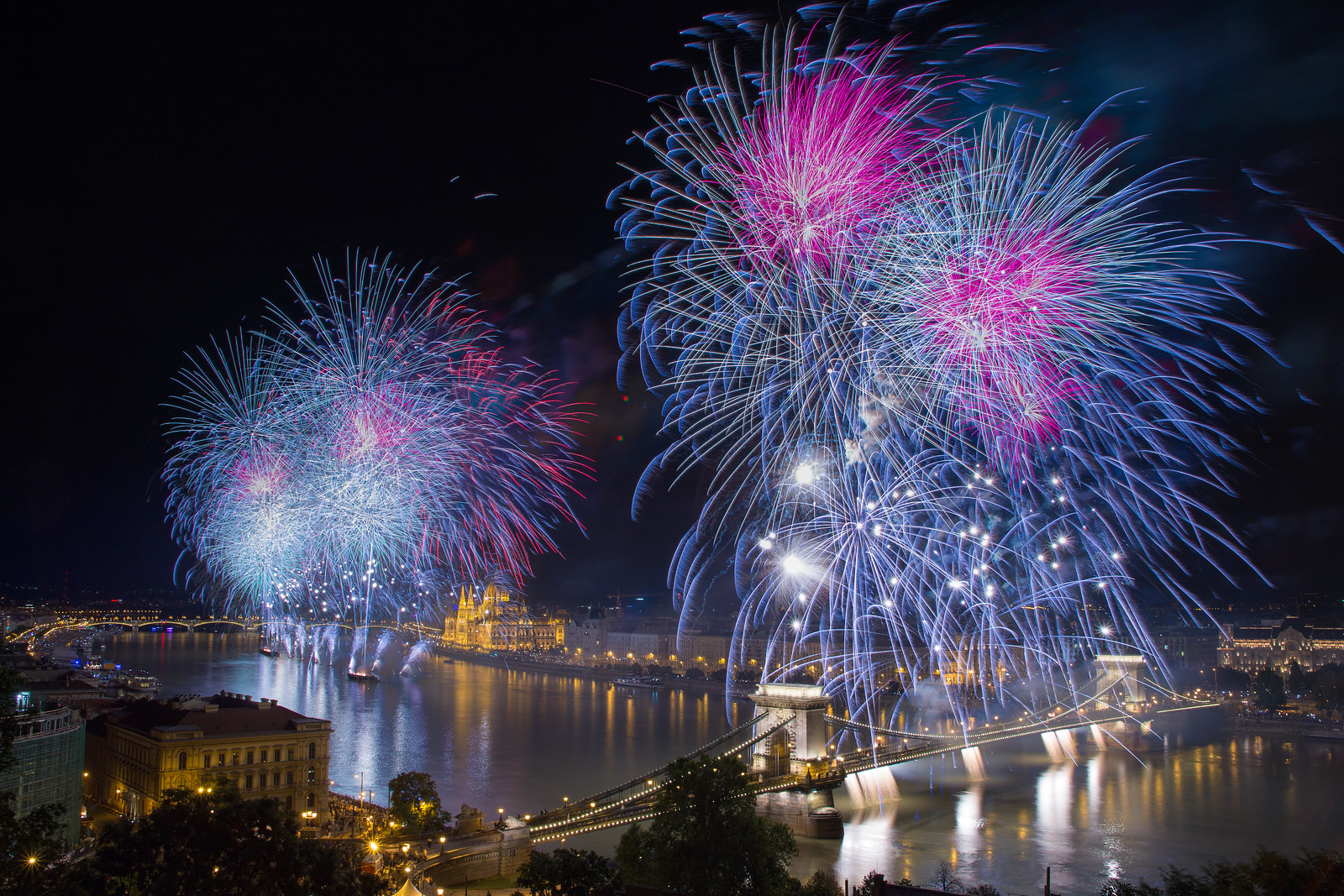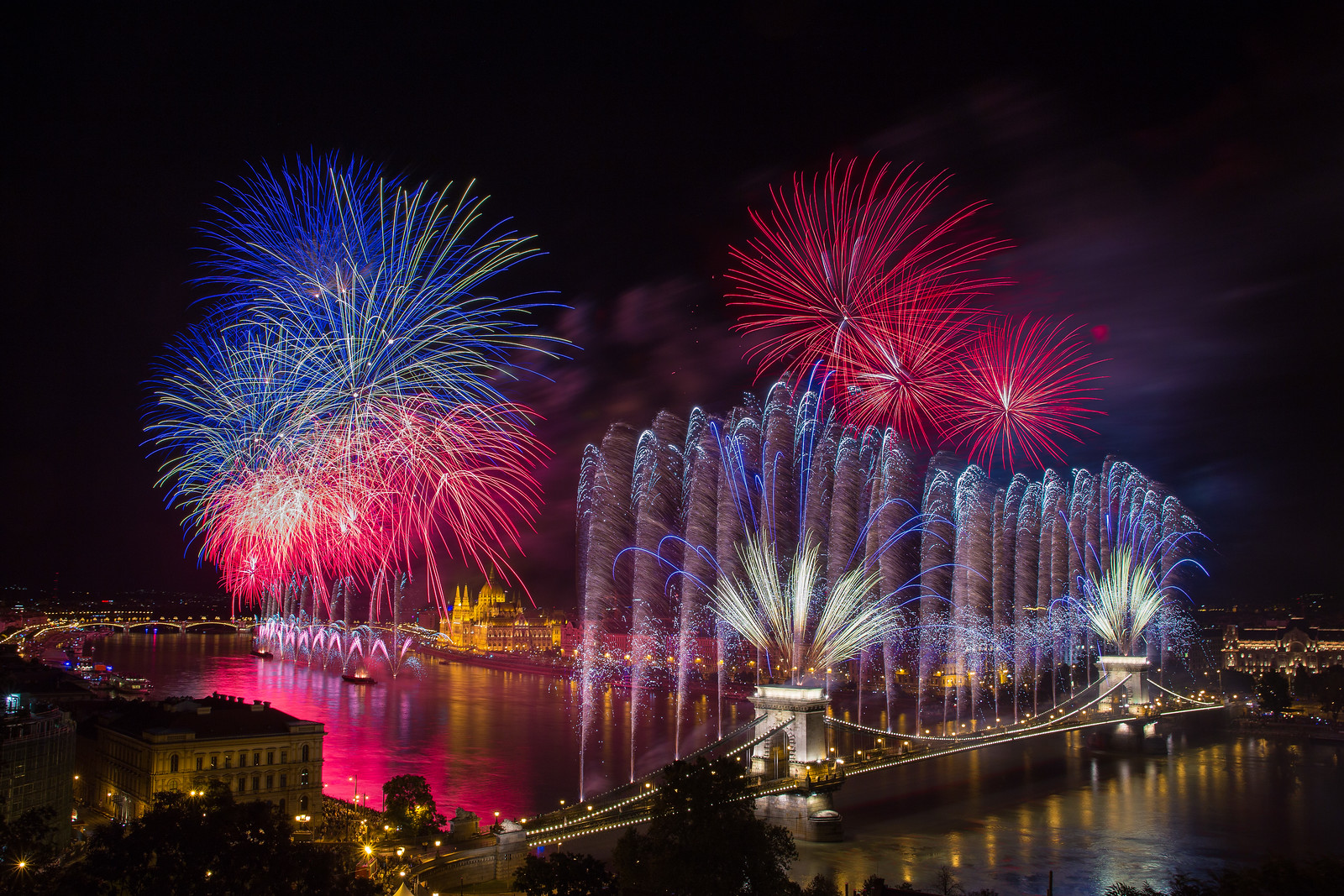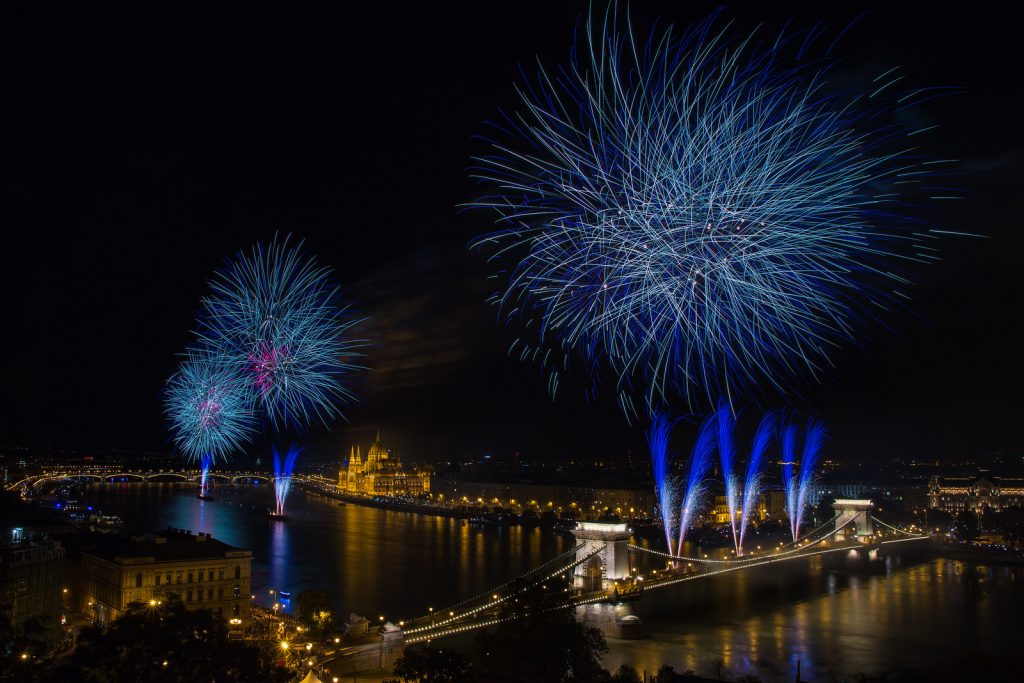 Useful links:
Secret to loooong lighttrails on night photos – the method I describe here is essentially the same as in the video
How to focus manually for tack sharp photos (even at night) – my video on Youtube