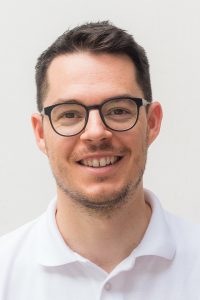 Hi, I'm Miklós Mayer, and that's me! :))  —->
Thank you for subscribing to my material, I'm sure you'll make good use of it.
Please check your inbox for the confirmation of downloads (the download link is in the email). By downloading my material, you'll also be subscribed to my photography newsletter.

Or, a few more things that may be useful:
1. Check out my Youtube channel
2. If anytime travelling to Hungary, you can book a photo tour with me here.
3. You may note that I'm not active on social media platforms.
I have Facebook and Instagram, but I rarely ever post anything there.
Instead I focus all my efforts into my websites and into my newsletter. So I'm happy that you subscribed, because this is the only way you'll get my best materials.
Have a nice day,
Miklós Mayer